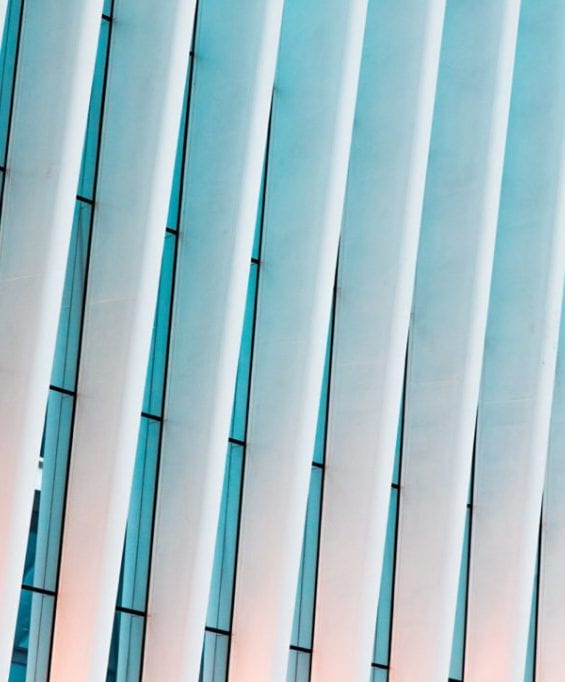 Frequently Asked Questions
What is my interest rate and finance charge?
National Fast Loan is not a lender, so therefore if you get approved for a personal loan, the lender will show you the exact fees and interest rate associated with the loan before you formally agree to their offer.
National Fast Loan is not a lending operation, so it therefore is unable to tell you what the exact fees and interest attached to your loan offer will be. Please know that you are never under obligation to accept the loan terms that a lender gives you.
What is the difference between a secured and unsecured loan?
Secured loans requires collateral, such as a car or some sort of property, while unsecured do not.
When will my funds be available?
Your funds may be deposited into your account as soon as the next business day, if approved. Please note that money transfer times vary by lender and may depend on your individual financial institution.